Loans
New & Used Auto, Recreational, Share Secured, and More!
MyCom FCU offers a variety of loans to get you what you need! Applying for a loan could not be easier and our loan officer will work with you to determine a repayment plan that fits your budget. Repayment can be made simple with payroll deduction or direct deposit.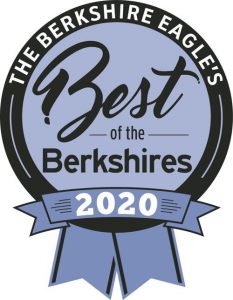 Thank you Berkshire County for Voting us Best Place for a Car Loan!