About Us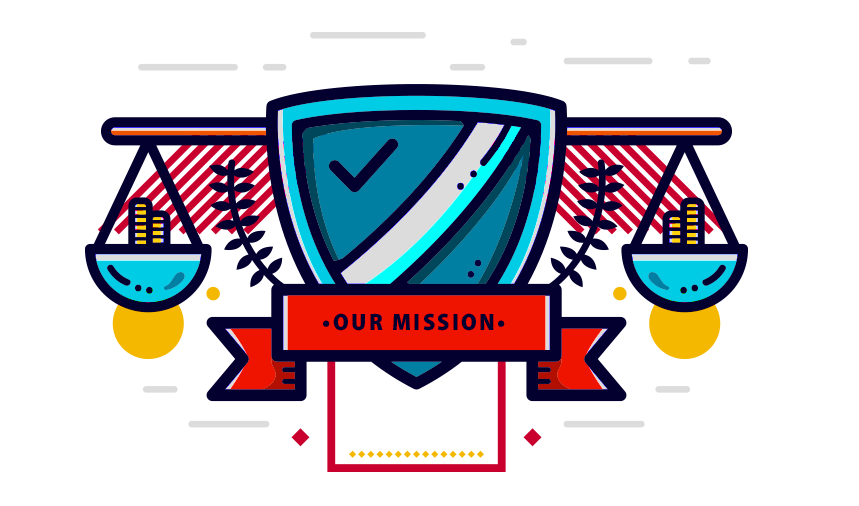 Our Mission is to continue to promote the basic principle of people helping people, while providing services that meet the diverse and ever changing needs of our membership.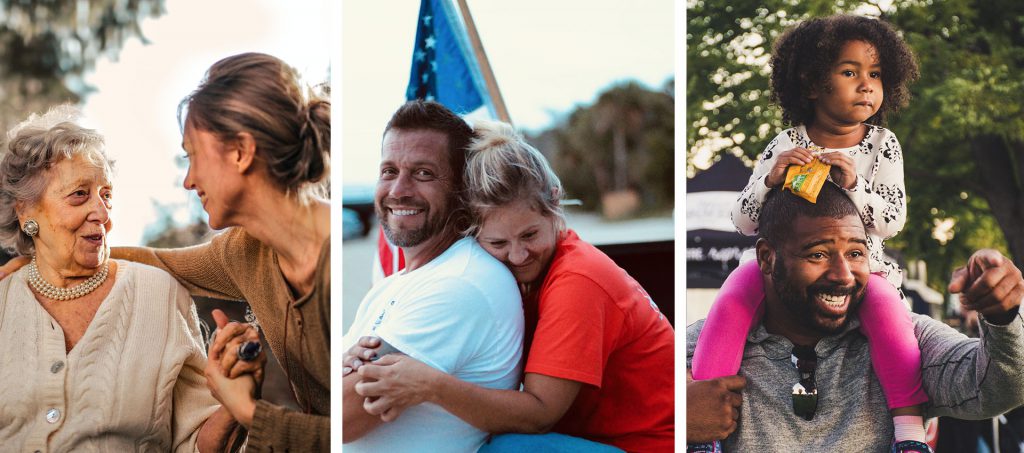 The Credit Union Difference
A credit union is a not for profit cooperative focused on service rather than on profits. Your credit union is a constantly looking for ways to improve service and operate efficiently to make sure you get the best possible deal. Credit unions are democratically controlled.
As a member, you are invited to attend the annual meeting and elect a volunteer board of directors to represent you. A cooperative is built on serving the needs of its users. Product development and community involvement is central to the philosophy behind every credit union.
Who Can Join?
Persons who live in Berkshire County
Persons who work (or regularly conduct business in), worship, attend school, or volunteer for an organization in Berkshire County
Persons with an immediate family (spouse, child, sibling, parent, grandparent, grandchild, stepparent, stepchild, stepsibling or adoptive relationship) or a household member who is eligible.
Meet Our Team
Member Code of Conduct
The staff at MyCom Federal Credit Union is held to a strict code of ethics and conduct in accordance with policies and procedures that protect the safety and soundness of our members' finances, while providing top-notch member service. In recent months we have seen an increase in inappropriate member behavior that has created an uncomfortable and harassing workspace at times. We are determined to ensure and maintain a safe and welcoming environment for our employees, volunteers, and members.
In order to make sure we are meeting the expectations of our employees, volunteers and members to provide a safe place to work and bank, a code of conduct for MyCom members has been established.
Discrimination, harassment, disrespectful or inappropriate behavior of any kind will be taken seriously and will be met with the appropriate consequences after review of the situation and circumstances by MyCom FCU.
The following is a non-exhaustive list of behaviors that will not be tolerated and may lead to consequences up to and including expulsion of membership from MyCom:
Harassment that is based on protected status*, is sexual in nature, or harassment in general such as discriminatory slurs, jokes, negative stereotyping, racial, ethic, or religious epithets, and written or graphic material that shows hostility to an individual or group.
Verbal or physical threats.
Disruptive or Aggressive behavior by engaging in dialogue that interferes with employees, volunteers, members, or the general public, including but not limited to, screaming, coarse language, name calling or causing damage to MyCom property.
Disparaging or Disrespectful behavior such as comments, actions, or behaviors which are designed to embarrass, humiliate, intimidate, disparage, demean, or disrespect an employee, volunteer, member, or general public while on MyCom property.
MyCom values our member relationships, and in order to continue to provide efficient, friendly, and knowledgeable services, we need to provide a working environment that employees enjoy coming to every day. We ask for kindness and respect from both staff and from members in every interaction.
*Protected statuses include; race, color, national origin, citizenship, ancestry, sex, age, religion, physical or mental disability, medical condition, veteran status, marital status, pregnancy, sexual orientation, gender identity or expression, genetic information, political affiliation, or any other classification protected in applicable local, state, or federal laws.