Car Shopping Made Easy
The Best Place in Berkshire County to Get a Car Loan.
Thank you Berkshire County for voting MyCom as the Best Place to get a Car Loan in the County once again!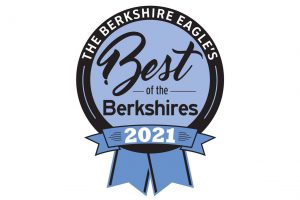 Accounts
Get Debit cards, account protection, online access, and more with a Checking Account from MYCOM FCU!
Loans
Secure the money you need today. Low rates, flexible terms, a personal approach to financing.
Rates
Competitive low rates for a variety of loans, and great rates to help you save for your financial future!
Sign Up for E-Statements Today!
If you want a quicker and safer way to access your account information, go paperless! Instead of receiving physical paper statements, you can get paperless e-Statements.
Some benefits of paperless statements include increased security and instant viewing. You can completely eliminate any concerns as a result of lost mail by signing up today.
Access your bank statement anywhere with internet access
Access one year of electronic statements in the Credit Unions archives
View, print, or save statements on your home computer
Eliminate the clutter and storage space of paper statements
Secure encryption of your private information
The best part is that e-Statements are FREE! Stop in or call our office to sign up today!